Wholesale Customers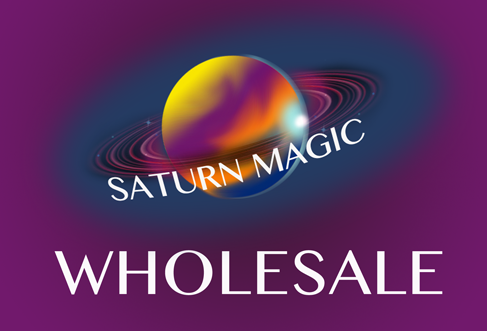 If you are a non UK Magic Shop and wish to buy products from the Saturn Magic range at wholesale rates please create an account on our website and then email us with your shop details so we can apply wholesale rates to your account.
Products currently available for wholesale distribution are listed below.
If you wish to order more product than the shopping cart will allow please contact us for details and availability.
Our goal is to establish long term relationships with our wholesale partners - we look forward to hearing from you.
Wholesale prices are displayed including and excluding VAT when you click on an item listing once your terms have been applied.
If you're interested in becoming a reseller of Saturn Magic products then please leave us your details here and we'll be in touch really soon!