Saturn Magic - About Us
Founded in 2012 by experienced professional Magician, Mark Traversoni (you may know Mark as the creator of Haunted 2.0 (released in 2012 by Paul Harris Presents) and many other effects since with the aim of creating a differentiated magic shop that actually has physical products in stock for immediate shipping, rather than the norm of a magic shop ordering items in to order creating delays for the customer. This philosophy has resulted in Saturn Magic becoming one of the top leading retailers in the magic world.
All items showing as in Stock are stock lines available for immediate shipping.
We further differentiate Saturn Magic from other retailers by exclusively offering customers bonus handling and tips for many products.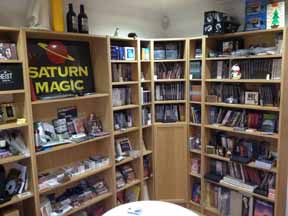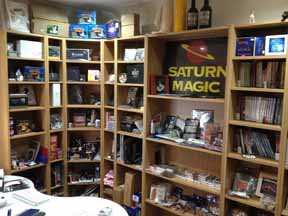 Customers are given access to extra handlings and tutorials (subject to availability) for the products purchased. When these extras are available you need a password to enter the page, the password is the part number shown on your invoice.
Customer loyalty is important to Saturn Magic and this is recognised through our Loyalty Points Scheme
Our premises are based just outside Rugby, close theM6/M1/A14 interchange which can be visited by appointment.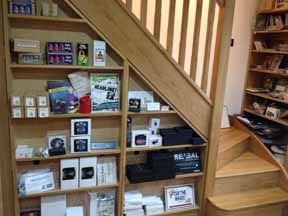 We're a friendly team so if any magic creators or distributors would like to have their products considered for inclusion on our website on their release (a sample will be needed in advance of the general release date) please just message us on Facebook or email or give us a call on 01788 860 391.